Industry News
» Africa ferts: One Acre issues Kenya DAP/CAN buy tender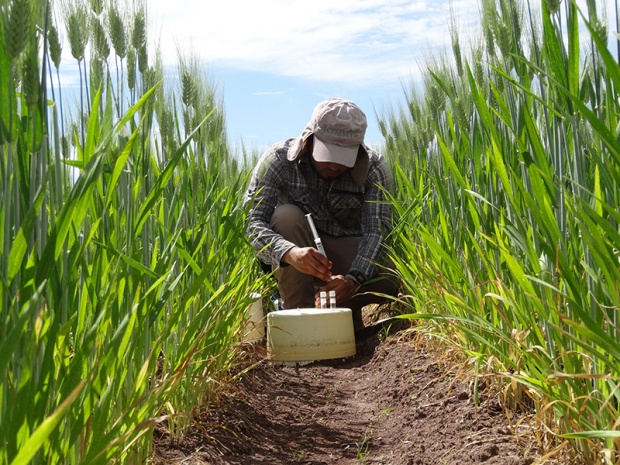 Not for profit social enterprise One Acre Fund has issued a tender to buy DAP and CAN fertilizer for the 2021 Kenya application season.
The tender, which closes on 3 July, requests 9,327t of DAP and 10,716t of CAN to be shipped to the port of Mombasa. The DAP is required at the port by 15 October and the CAN by 15 November. Validity of offers is requested until 10 July with an award expected one week later.
Kenya is a substantial African DAP importer, taking more than 250,000t in 2019, according to Argus estimates. Saudi Arabia dominates because of its geographical proximity with an 82pc import market share, with Russian product having 12pc of the market. Moroccan phosphate producer OCP also periodically ships DAP.
Source from: Argus, By Mike Nash